Read More of Our Client Feedback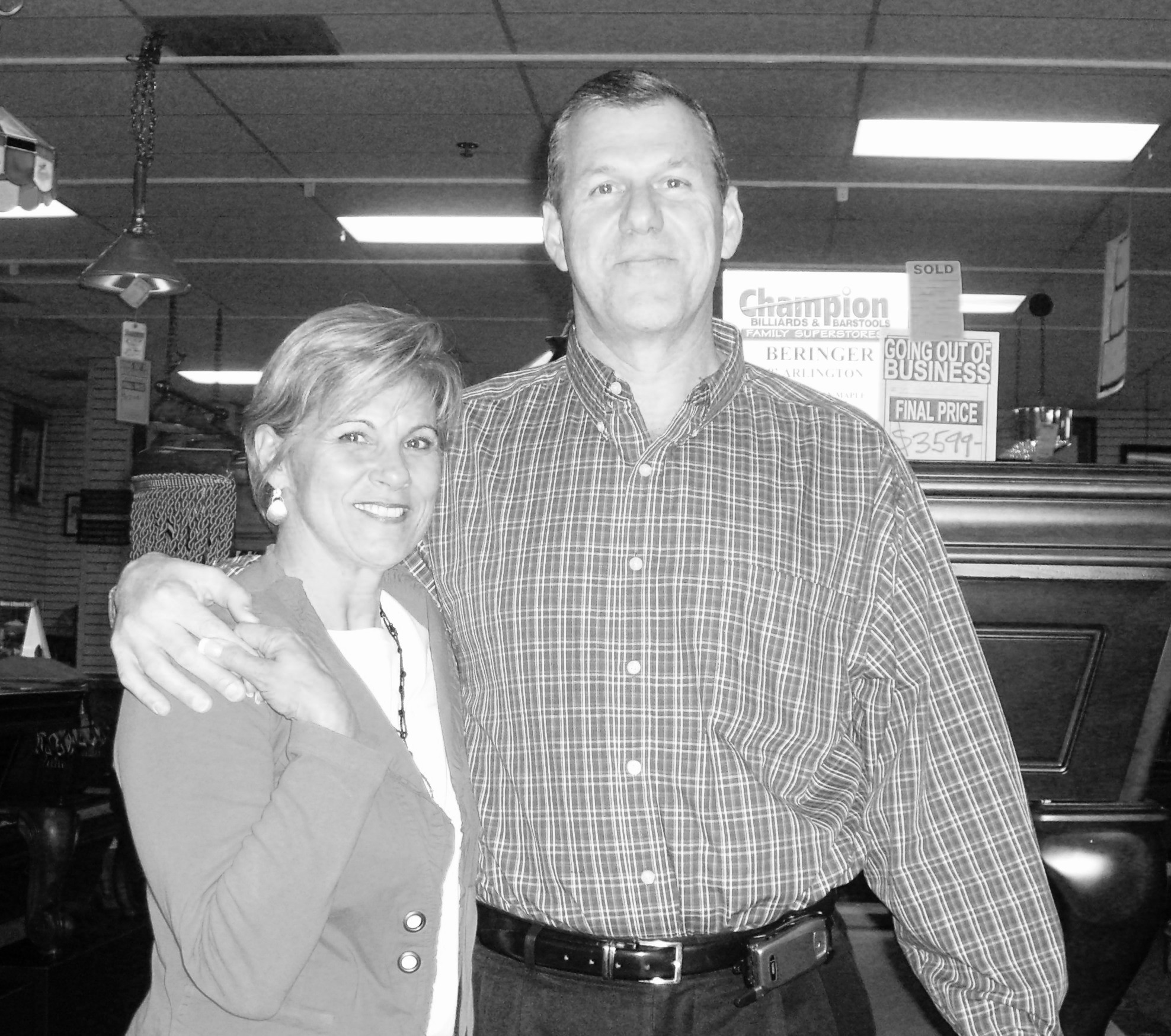 "At the end of our sale, which lasted 13 weeks, we did $6M in business and kept a margin of over 50%. A truly successful sale! My wife and I were thrilled with Roger and his staff. They were professional and compassionate and Roger was completely hands-on the entire time. Solutions Consulting Group is the company to choose for a high-impact, hard-hitting sale."
-- Doug & Nancy Kelly, Champion Billiards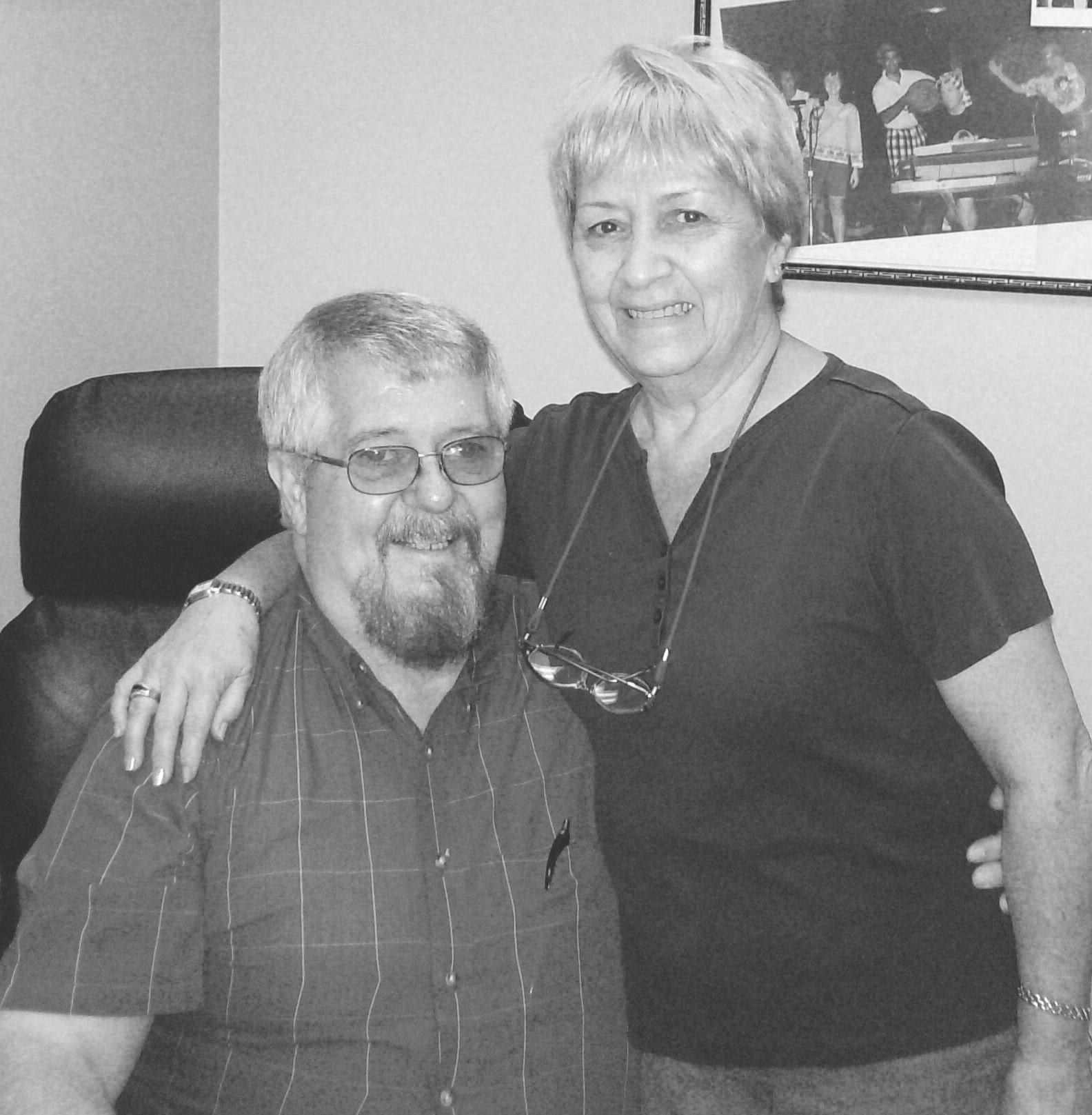 "After 25 years of business, it was hard to believe, we were shocked with the results! We did $721,000 in sales in the first seven days at a 58.2% margin!"
-- Fred and Ann Conlon, Seasonal Pool and Patio Center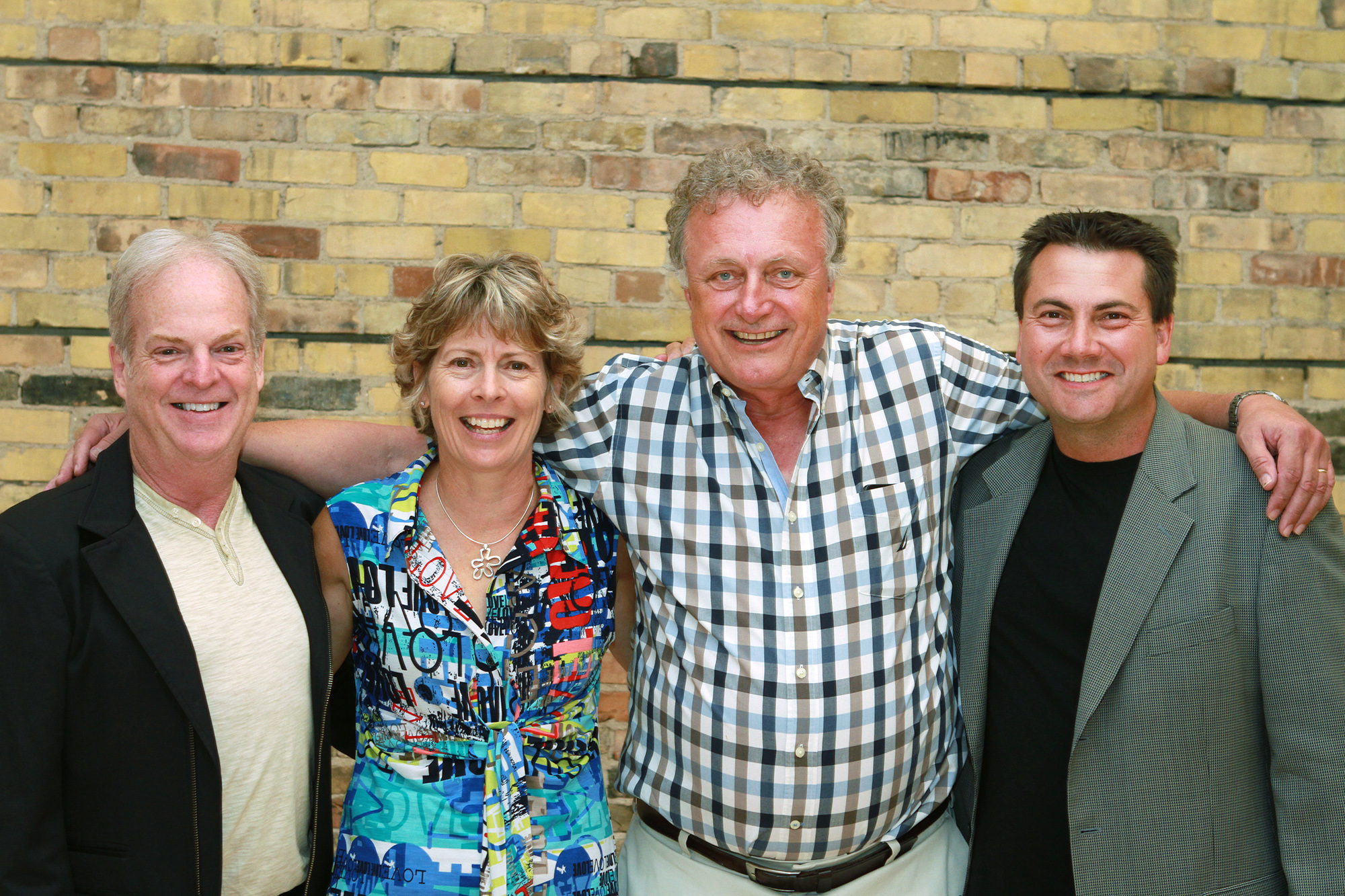 "Roger and Rex brought their years of experience to the table and I would never have been able to do it without them."
-- Tim and Lori Kingsmill, Kingsmill Furniture
"The 48hr event was the largest sale in the history of our company even in the midst of todays economic crisis! This sale surpassed our expectations, Solutions Consulting Group will be part of our business model for the future."
-- Arash Amini, Amini's Galleria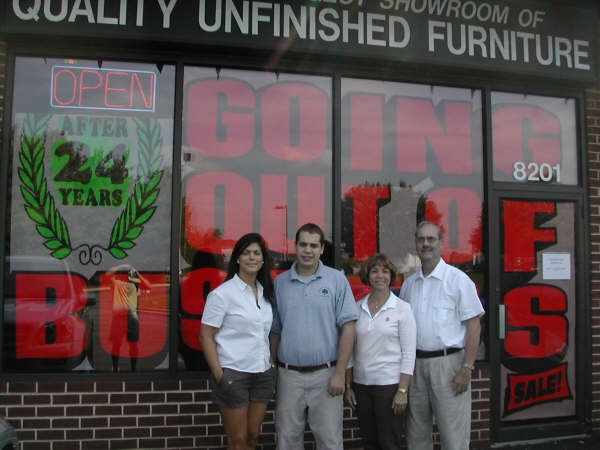 "Your successful sales efforts have secured a comfortable means for our retirement. During our G.O.B. sale, the weekly total surpassed our pre-sale monthly totals. Sales consultant Jenn Queen and sales person Shane Bonno, have exceeded their reputation for excellent service and have proven to be very knowledgeable and courteous."
-- Dustin Schwartz, V.P. Schwartz Family Furniture
HERE ARE A FEW SUCCESS LETTERS